Mpilo Medical Journal
Volume 1, No 1, January 1999.

Editor: Predrag M. Maksimovich, MD, DDS, ENT.

In this Online Journal we will publish various articles, comments, letters, etc in several languages. Where possible, translation to English will be provided.

All Medical Professionals visiting these pages are urged to contribute.

Materials should be sent to our e-mail address in .htm, WP6.0 or WFW 6.0 formats while the pictures should be in .jpg and .gif.

All comments, letters, suggestions are welcome.
Predrag M. Maksimovich

CLINICAL-HOSPITAL CENTER ZEMUN-BEOGRAD
DEPARTMENT OF OTORHINOLARYNGOLOGY WITH
MAXILLO-FACIAL AND CERVICAL PATHOLOGY
CLOSURE OF PHARYNGOCUTANEOUS FISTULAE
Mesterovic M, Dundjerovic T, Jovanovic M, and Maksimovic P.
In surgery of malignant tumors of larynx, hypopharynx and cervical esophagus we performed major ablative procedures striving to achieve radical tumor elimination. Also, our approach included radiotherapy as the only method of treatment, either in the preoperative period, or, most frequently, as a planned postoperative radiotherapy.
Certain number of patients did not want to subject themselves to a more or less extensive surgical procedure, so the radiotherapy was applied as a sole alternative in such cases. As a consequence we performed extensive surgical procedures in irradiated tissue either as a form of salvage surgery, or after planned radiotherapy for tumor reduction.
Therefore, it is not surprising that in a certain number of cases we encountered pharyngocutaneous fistulae of various sizes. They always presented a problem in laryngo-pharyngeal surgery lengthening the stay in the hospital, lessening the quality of life, preventing normal feeding and learning of esophageal speech.
Pharyngostoma, as a necessary consequence of total or partial pharyngectomy, presented a special problem. Those patients were frequently subjected to radical neck dissections for metastatic cervical deposits. In closure of these fistulas various techniques with local and distant flaps are employed.
A significant advancement was made with the development of myocutaneous flaps in the 70s and they are in the extensive use today.
The first real myocutaneous flap was applied by Tansini in 1906 for reconstruction of the breast with the latissimus dorsi myocutaneous flap. At that time this remained completely unnoticed, but the fact that myocutaneous flap was invented 10 years before the tubed flap is very interesting indeed.
The essential discovery was made by Stuart Milton in Oxford. He made the unexpected observation that the length of a flap was not directly proportional to its width, which was in absolute contradiction with the established doctrine of plastic surgery. Milton proposed that long flaps could be used safely if they were based on known vessels. Stephan Ariyan invented and applied the pectoralis major myocutaneous flap.
The advantages of this flap are: viability, long arc of rotation, possibility of a single-stage reconstruction of pharyngoesophageal region, presence of the vital muscle in the neck which protects carotid blood vessels. The drawbacks are: visible scars of thoracal skin, loss of function of pectoralis major muscle, flap is too bulky especially in corpulent male and difficult for elevation in female, tubing and placing sutures with esophagus in the upper thoracic apperture is difficult.
MATERIAL AND METHODS
At the Department of Otorhinolaryngology with Maxillo-Facial and Cervical Pathology of the Clinical-Hospital Center Zemun-Beograd in the period between 1974 and 1989, 405 patients were registered with malignant laryngeal and hypopharyngeal tumors. Among them, 280 patients were treated surgically, and the remaining 125 patients were treated with radiotherapy. In some of these patients a tracheostomy was performed due to the obstruction of the airway.
Between 1974 and 1980, we performed closure of the pharyngocutaneous fistulae type I, while patients with larger defects and pharyngostomes were referred to other institutions. From 1980 we undertook reconstructive procedures, primary and delayed closures of the pharyngocutaneous fistulae and pharyngostomes. In that period 26 patients were operated on. From that number in 10 patients a pharyngolaryngectomy was done with subsequent reconstruction in the same act or delayed. In 16 patients in the postoperative period after the primary ablative surgery pharyngocutaneous fistulae appeared which we managed with various techniques. Recurrences of fistulas occurred in 4 patients in which the cure was obtained after further 6 surgeries.
Reconstructive procedures with local flaps were performed in 17 patients and distant flaps in 15 patients.
Depending on the fistula type, eg., the size of the defect, local and general condition of the patient, we made the decision concerning the mode of surgical reconstruction. Among distant flaps, tubed, deltopectoral and myocutaneous
flaps were used.
DISCUSSION
In all the defects after pharyngolaryngectomy we used distant flaps as well as in those patients where the use of local flaps was not possible.
In application of tubed flaps we encountered all well known problems so we do not use them any more.
While performing reconstructions with deltopectoral flaps we observed good functional results, simple usage, good vascularity but also their drawbacks.
In couple of previous years, we have used myocutaneous island flaps, from pectoralis major, sternomastoid and platysma muscle. The advantage of these flaps are: great viability, relatively simple usage, possibility of one-stage reconstruction, presence of vital muscle in the neck which protects major blood vessels, minimal aesthetic deformities. The drawback of the sternomastoid flap is the existence of variability in vascularisation so that the angiography is essential. With the platysma myocutaneous flap the problem is in the gracility of the muscle and the delicacy of the operation itself.
With the application of the pectoralis major myocutaneous island flaps the drawbacks are: visible scar of the chest skin, asymmetry of the breasts, difficult use in women and corpulent man, bulkiness of the flap.
CONCLUSIONS
1. In reconstruction of the large neck defects we give absolute priority to myocutaneous flaps.
2. We also give priority to the simplest methods which with the lowest risk for our patients give the best results.
3. In closure of pharyngocutaneous fistulas we use local flaps excluding those previously irradiated and with relapses of fistulas.
4. Concerning the 3-year and 5-year survival rates we tend to make primary reconstruction to be a definite one.

Case Reports
Several patients with large tumours.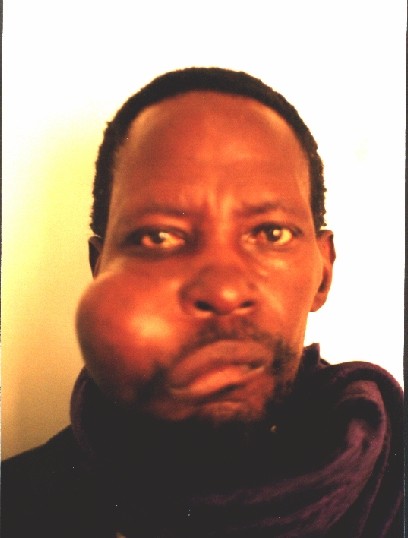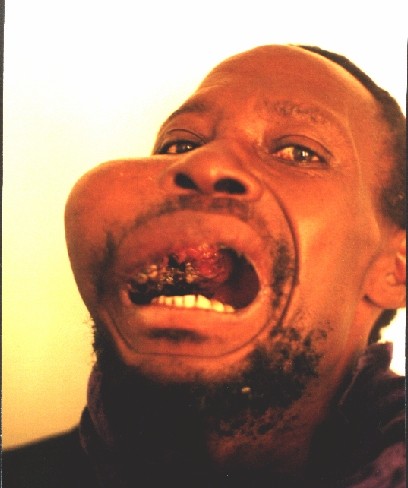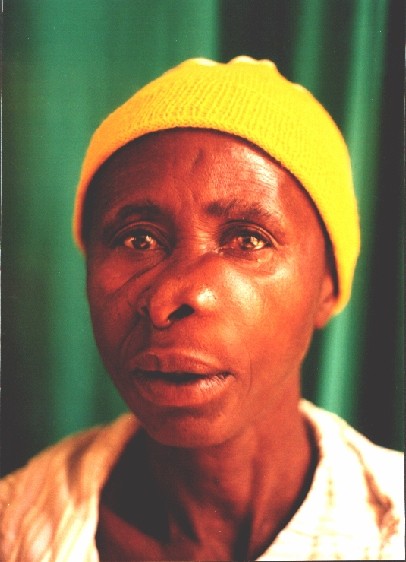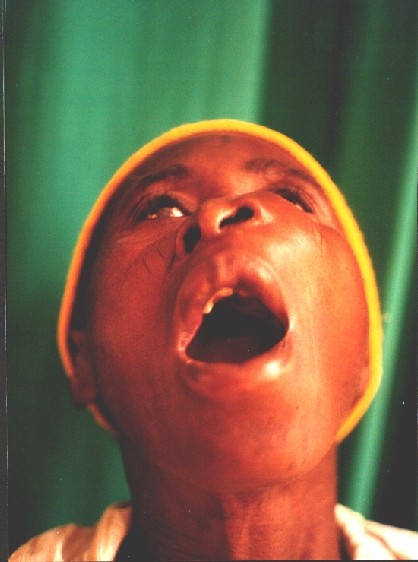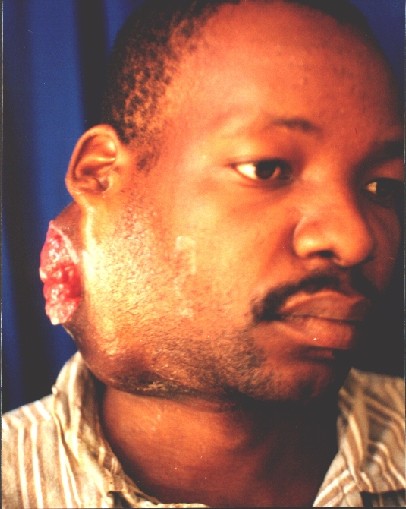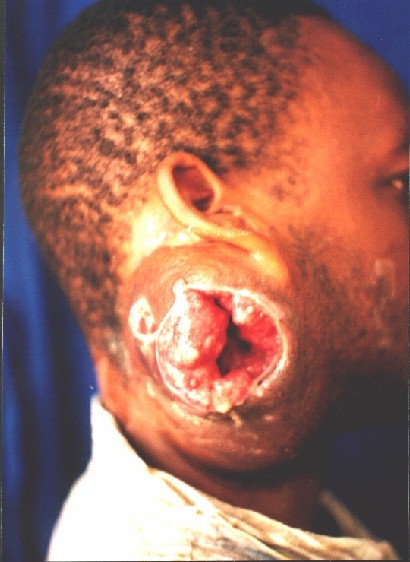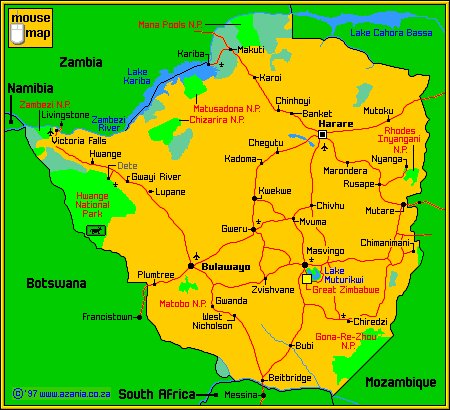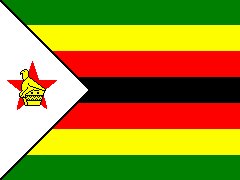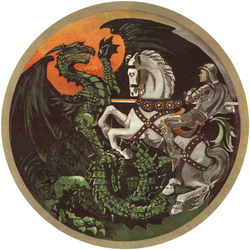 Next Number of Mpilo Medical Journal
Return to Main Page
Return to Faculty Directory
Return to Mpilo Otolaryngology Home Page
Return to Otolaryngology Staff
Return to Mpilo Surgery Home Page
Return to Mpilo Hospital Staff
Return to Mpilo Home Page
Links to Otolaryngology Publications
See and Download some files
Go to Some Private Stuff
® Copyright, 1998. All Rights Reserved.
SigmaMax Publishing.